Raven's Throat Outfitters - NWT, Canada
Griz, Ginger and the Raven's Throat crew invite you to come experience the incredible MacKenzie Mountains - the most remote game rich country in North America. 2018 was another amazing year! We had some challenging weather to say the least. Our professional, top notch team of guides, with great pilots and dedicated hunters, stuck it out and kicked butt. We had a phenomenal sheep season taking 20 rams with several being 40" or better. The longest being 43" and our oldest, 15+ years old. The crop of rams out there is incredible. The caribou hunts went great, with everyone harvesting awesome bulls. The mountain caribou population in the MacKenzie Mountains is the healthiest and the strongest in the world. Moose hunts were a blast this year; with the cooler weather, they came out of the woodwork! We took 7 bulls for 7 hunters with the average being over 200" B/C. Although our area is over 6,000 square miles, or just shy of 2 Yellowstone National Parks, with no one hunting it but our hunters, we strictly limit our harvest to maintain an unparalleled hunting opportunity in a virtually untouched wilderness.
Thank you for your consideration. We look forward to serving you on the adventure and hunt of a lifetime!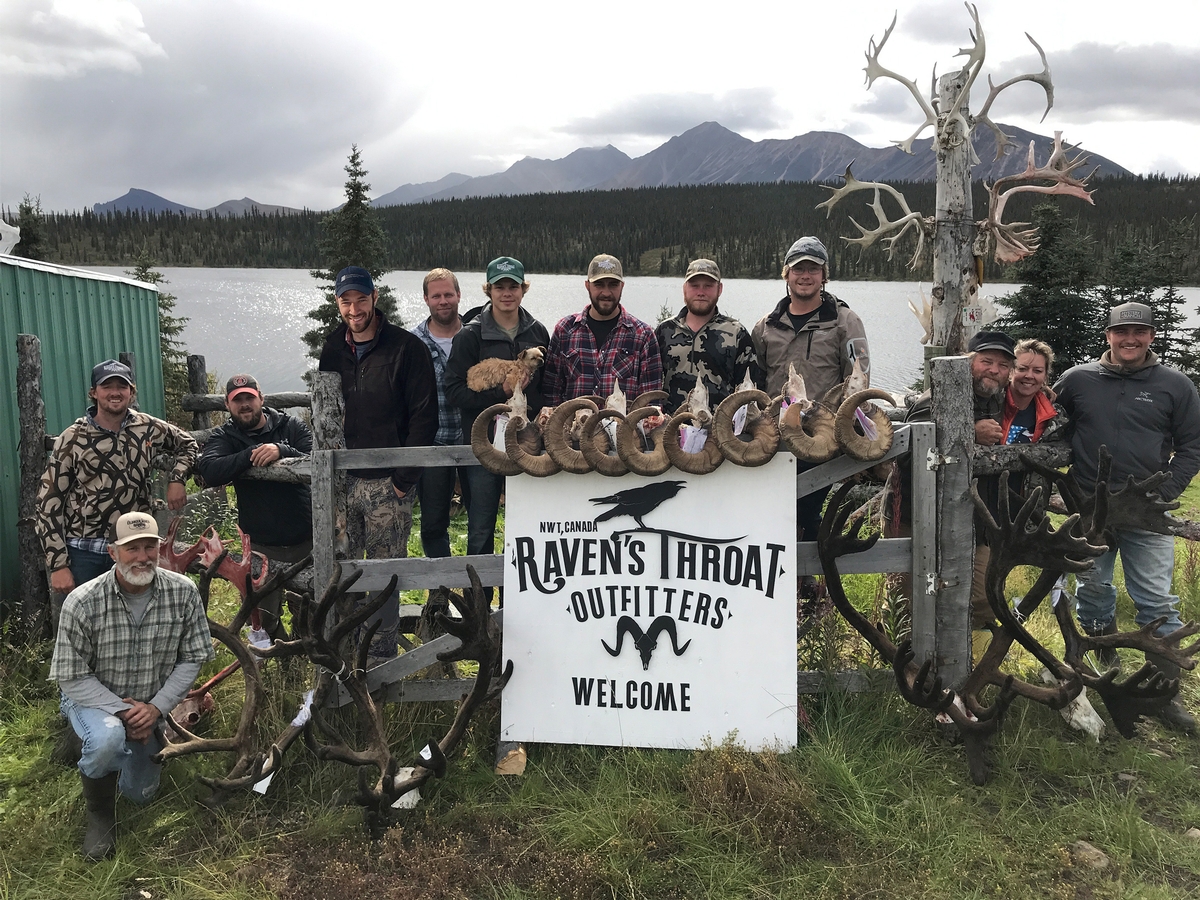 Premier big game hunting in NWT: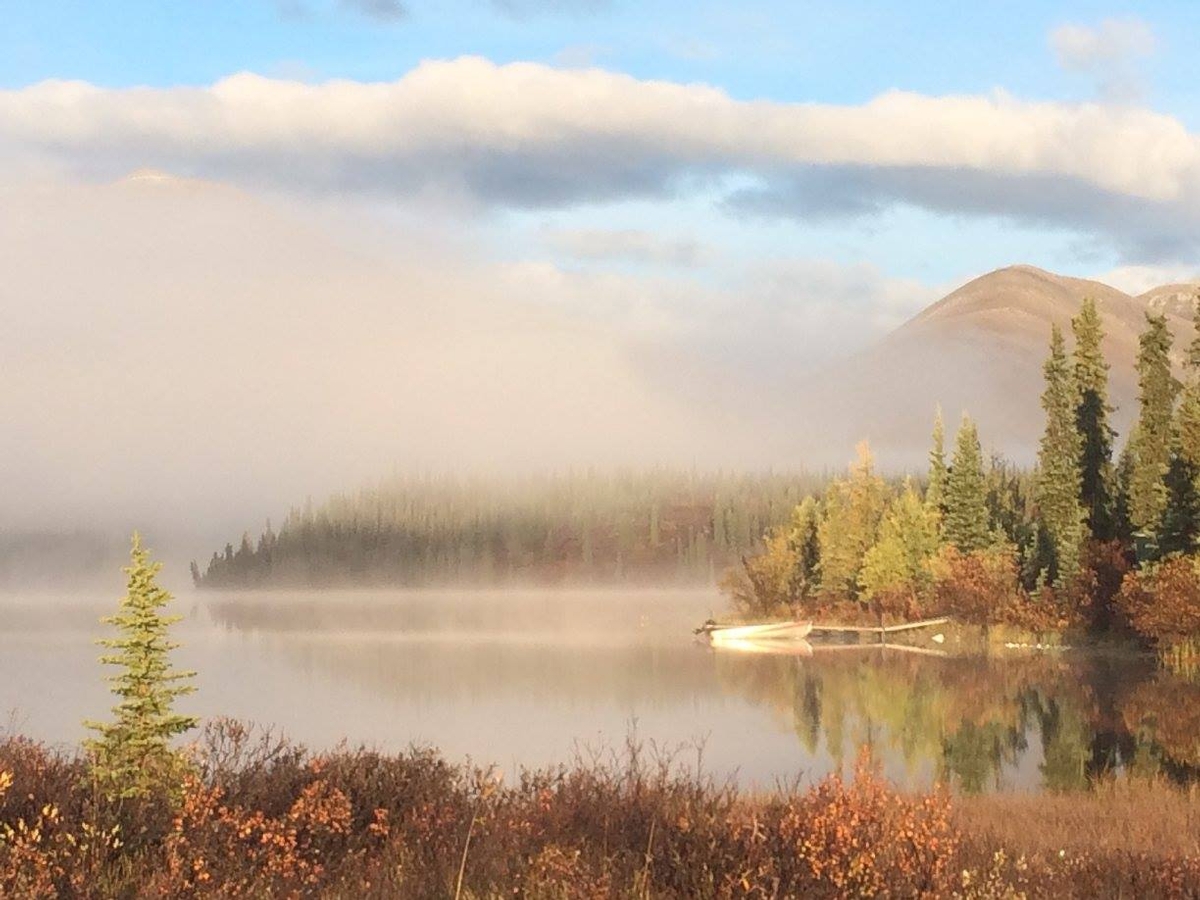 The Raven's Throat Difference
It is our desire to make your adventure as carefree and surprise free as possible. Upon booking a hunt with us we will provide you with a detailed information package regarding travel, firearms, exportation, lodging before and after hunt, what to bring, and answers to commonly asked questions. We will always have one or two extra guides should the need arise that a client needs a few more days. You will notice the difference in all aspects of your hunt.