Raven's Throat Outfitters - NWT, Canada
Griz & Ginger Turner are very pleased to announce the first season of Raven's Throat Outfitters (formerly Redstone Trophy Hunts) was a huge success. This year was absolutely amazing with 100% on sheep, caribou and moose, with several caribou going over 400 B/C and several rams over 40". Our age class on sheep was 10.5 years and we never had to hunt the same band twice. To say we couldn't be happier would be an understatement. We invite you to come hunt with us in the incredible MacKenzie Mountains in the Northwest Territories.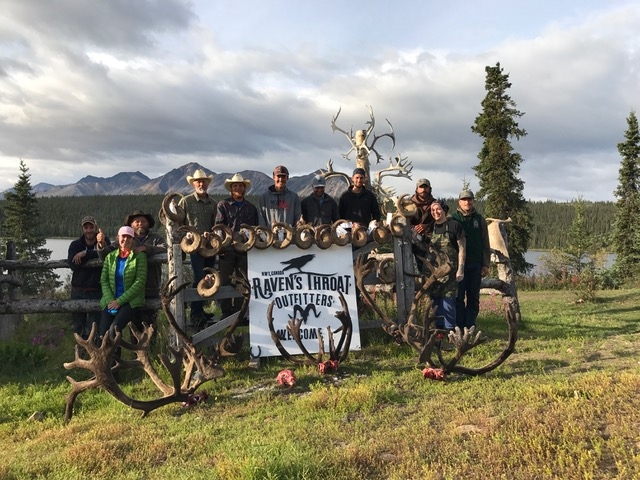 Premier big game hunting in NWT: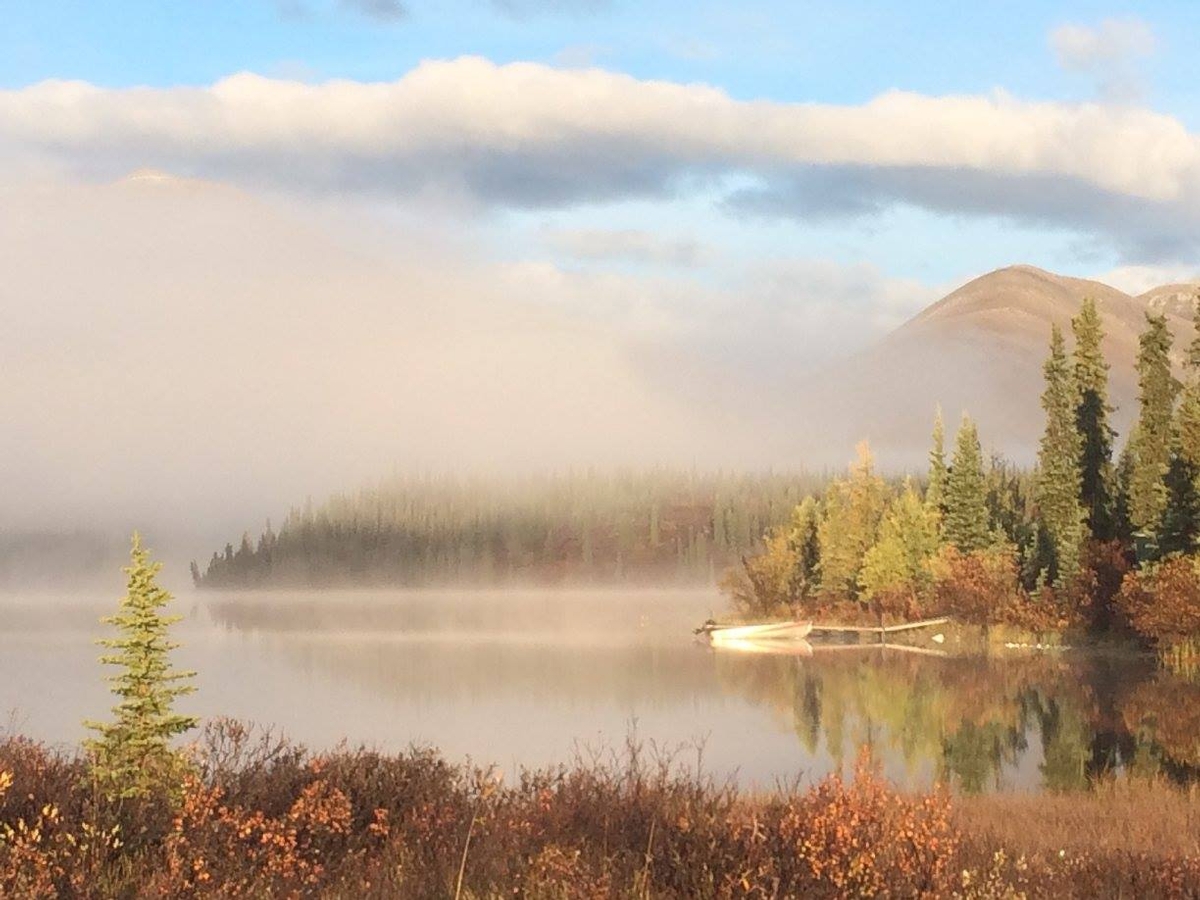 The Raven's Throat Difference
It is our desire to make your adventure as carefree and surprise free as possible. Upon booking a hunt with us we will provide you with a detailed information package regarding travel, firearms, exportation, lodging before and after hunt, what to bring, and answers to commonly asked questions. We will always have one or two extra guides should the need arise that a client needs a few more days. You will notice the difference in all aspects of your hunt.